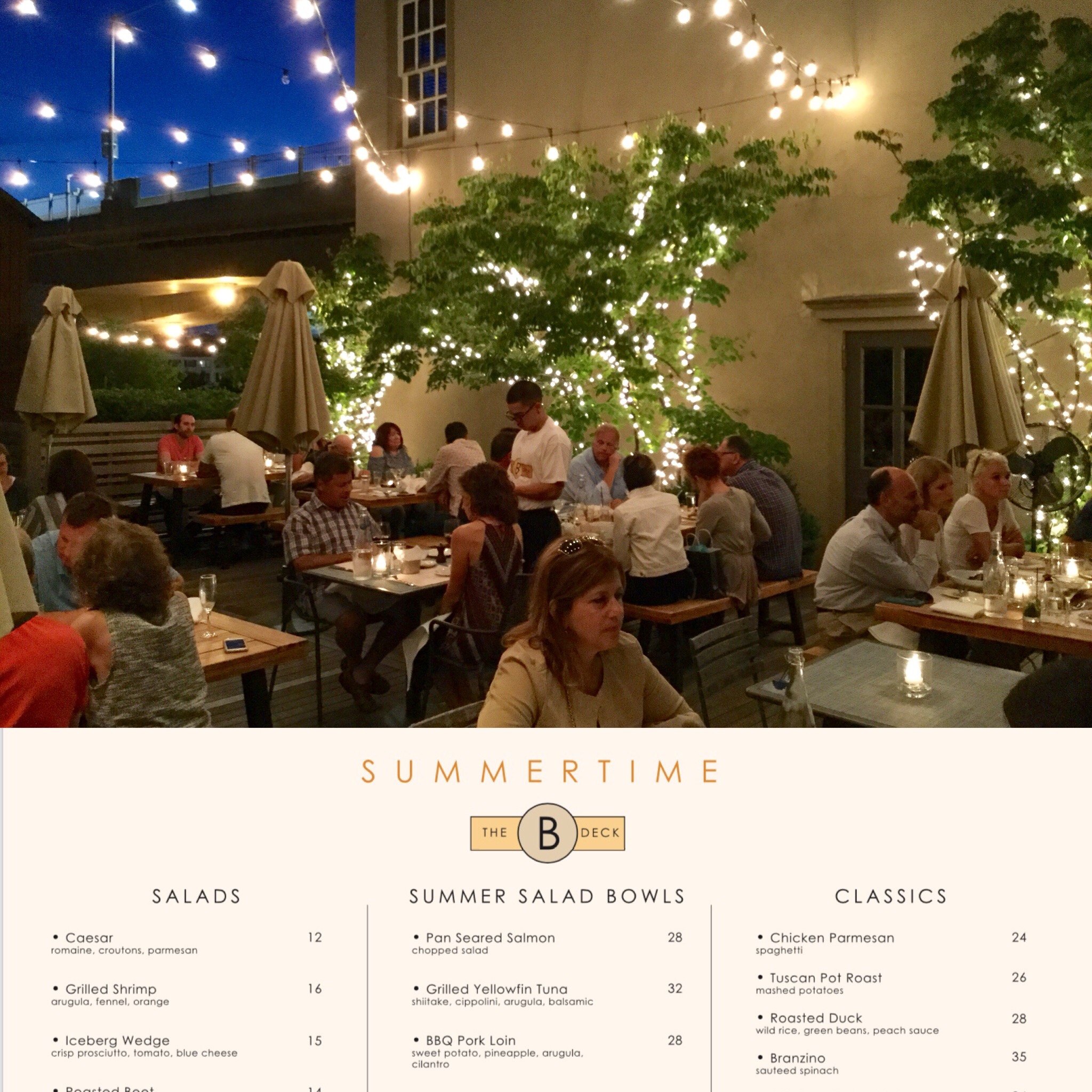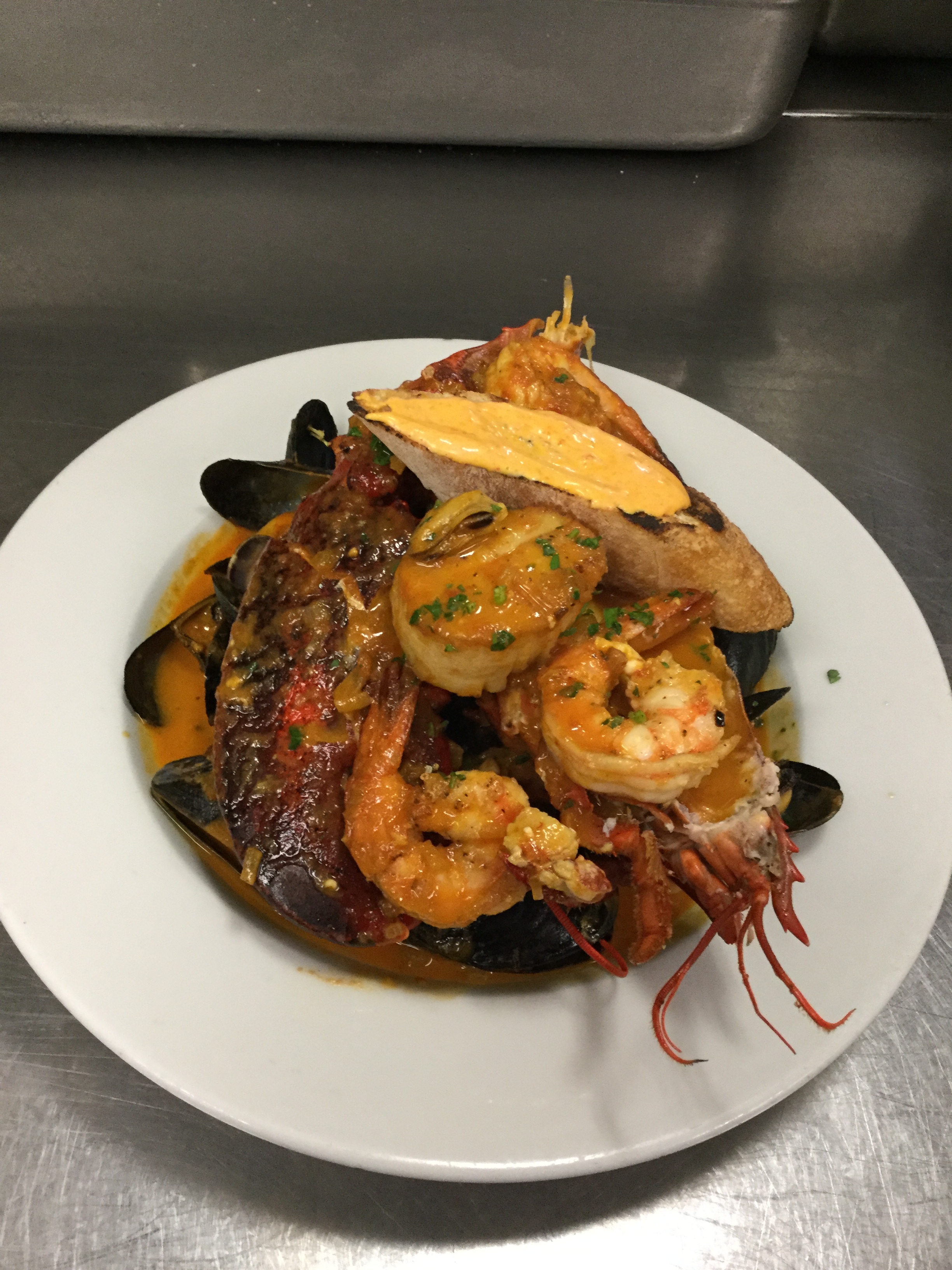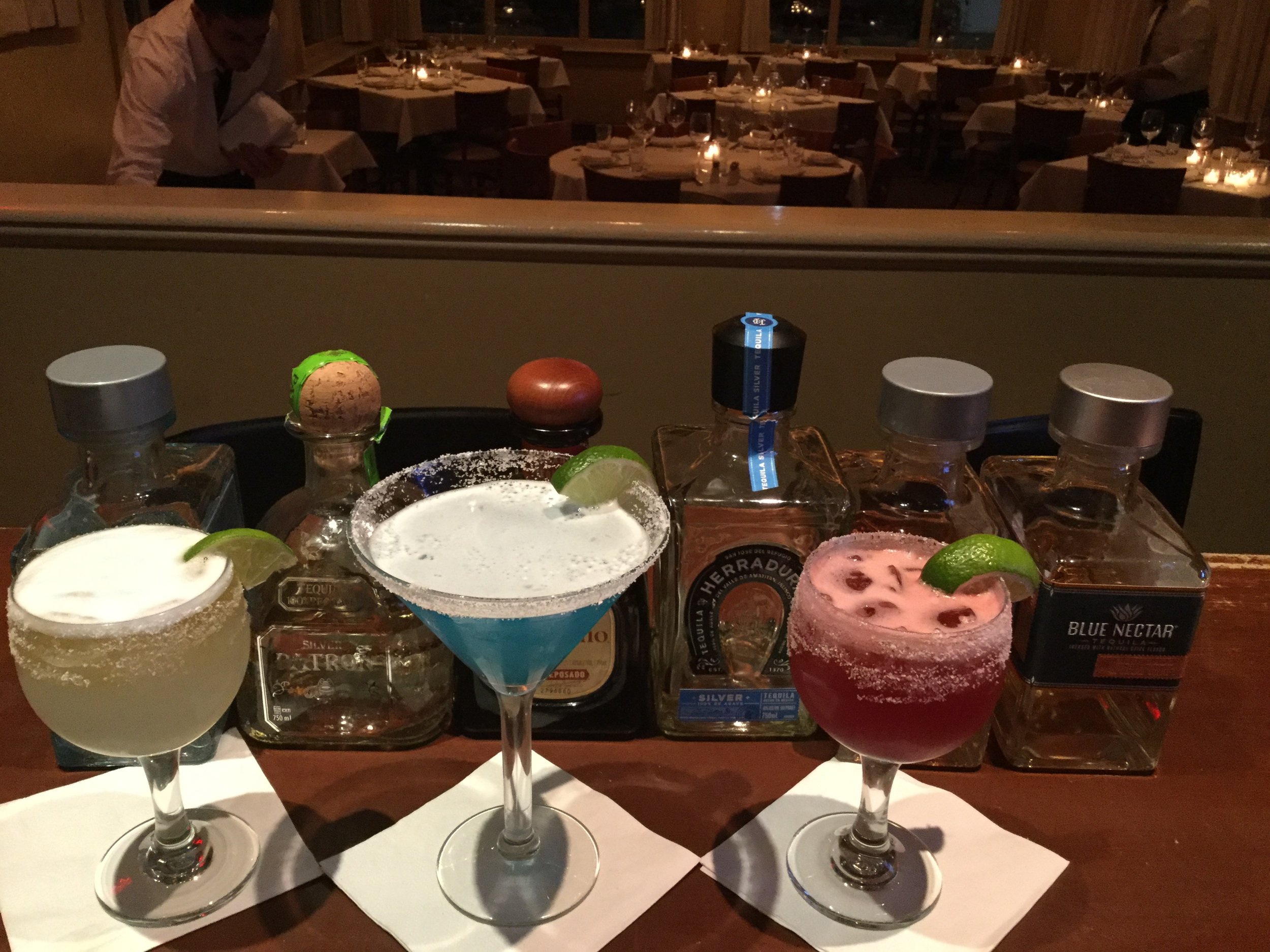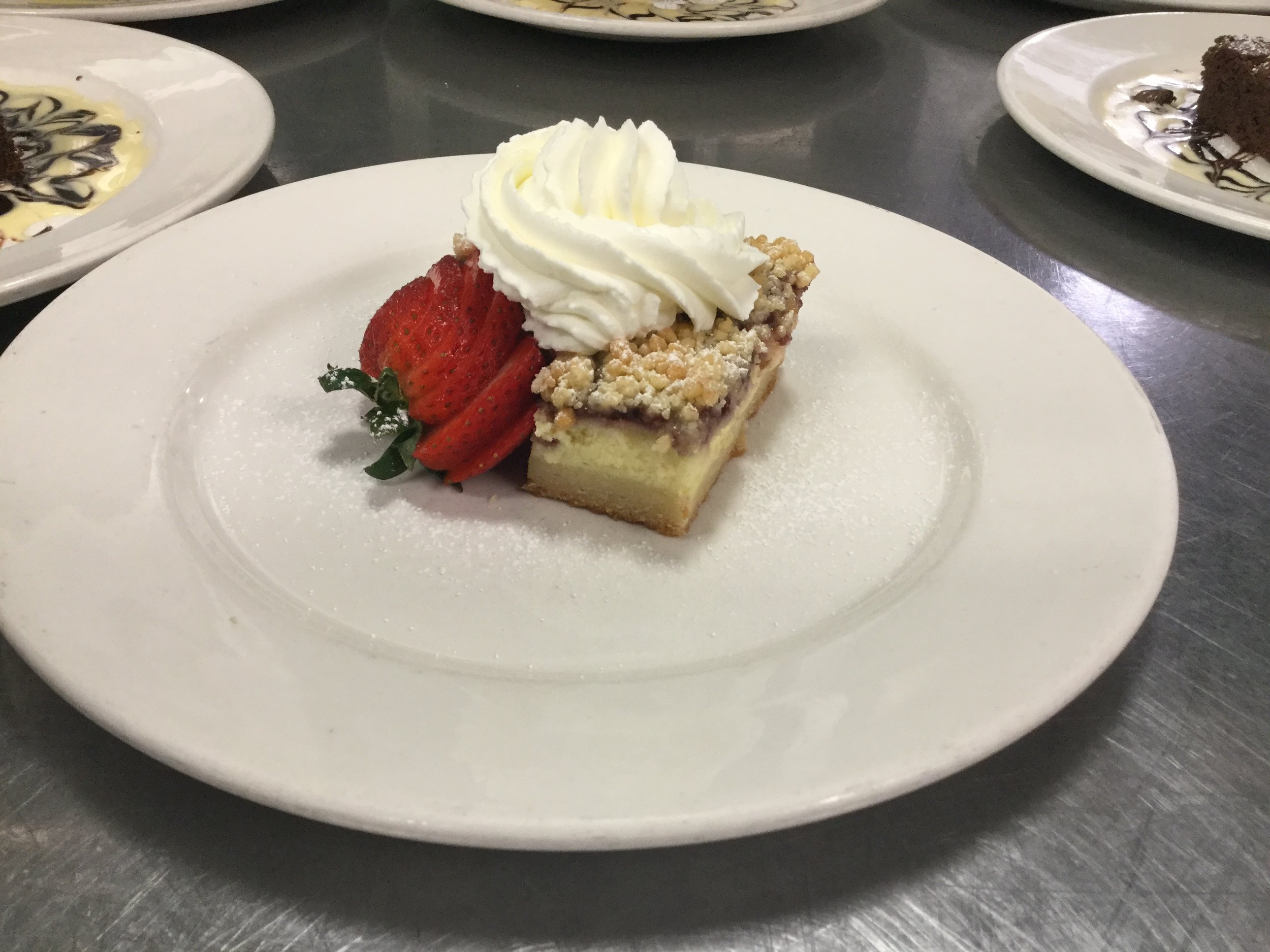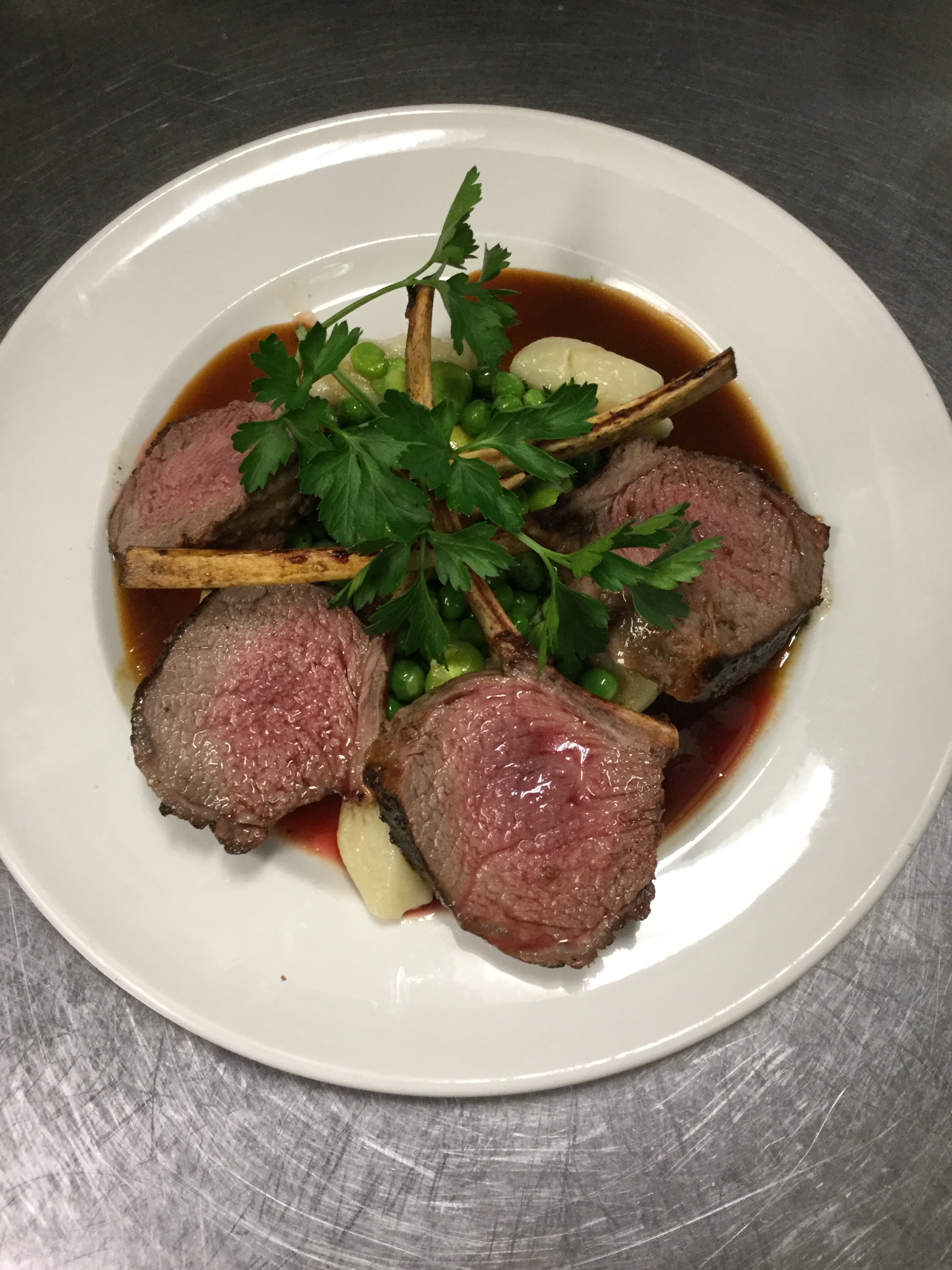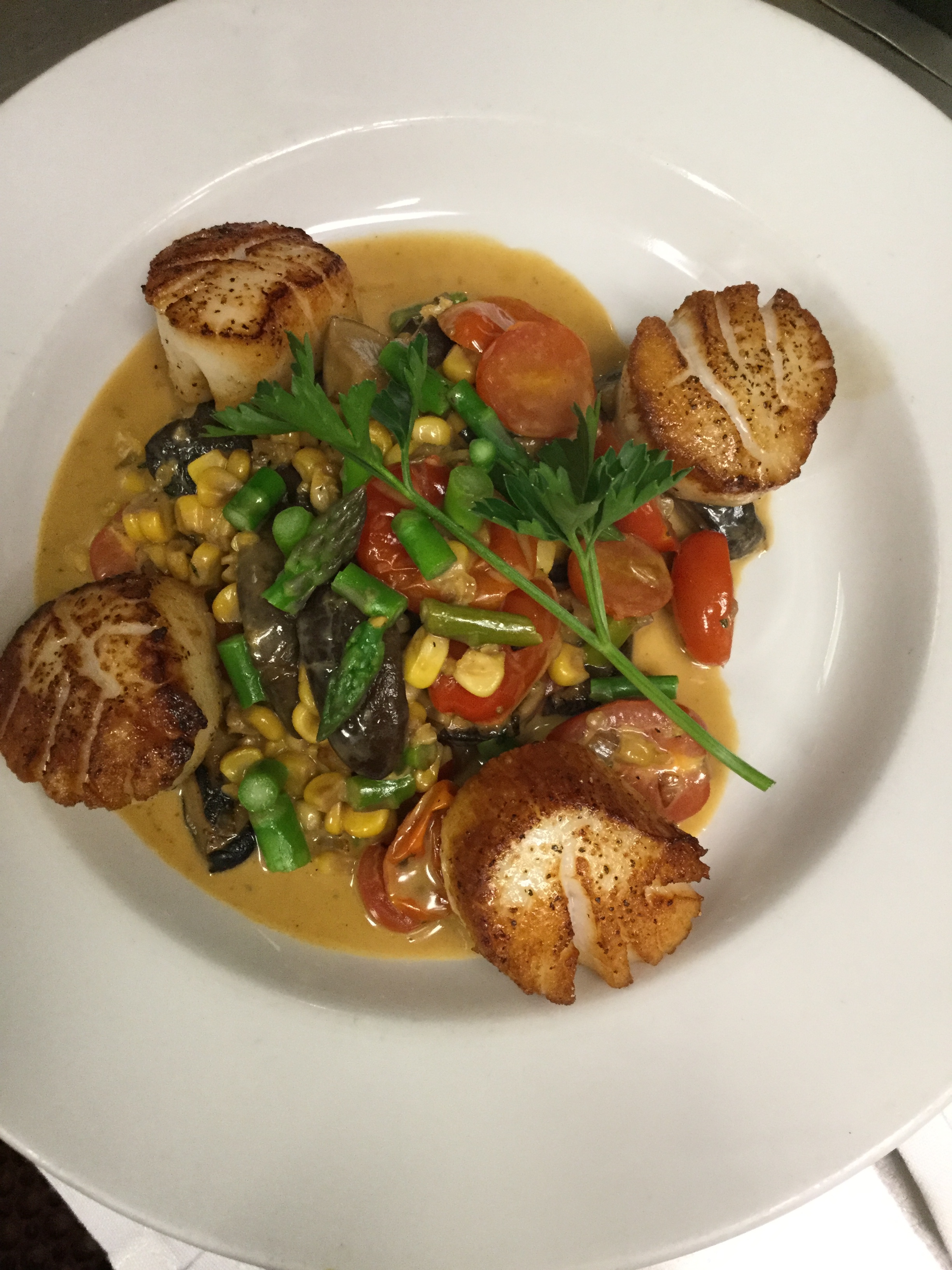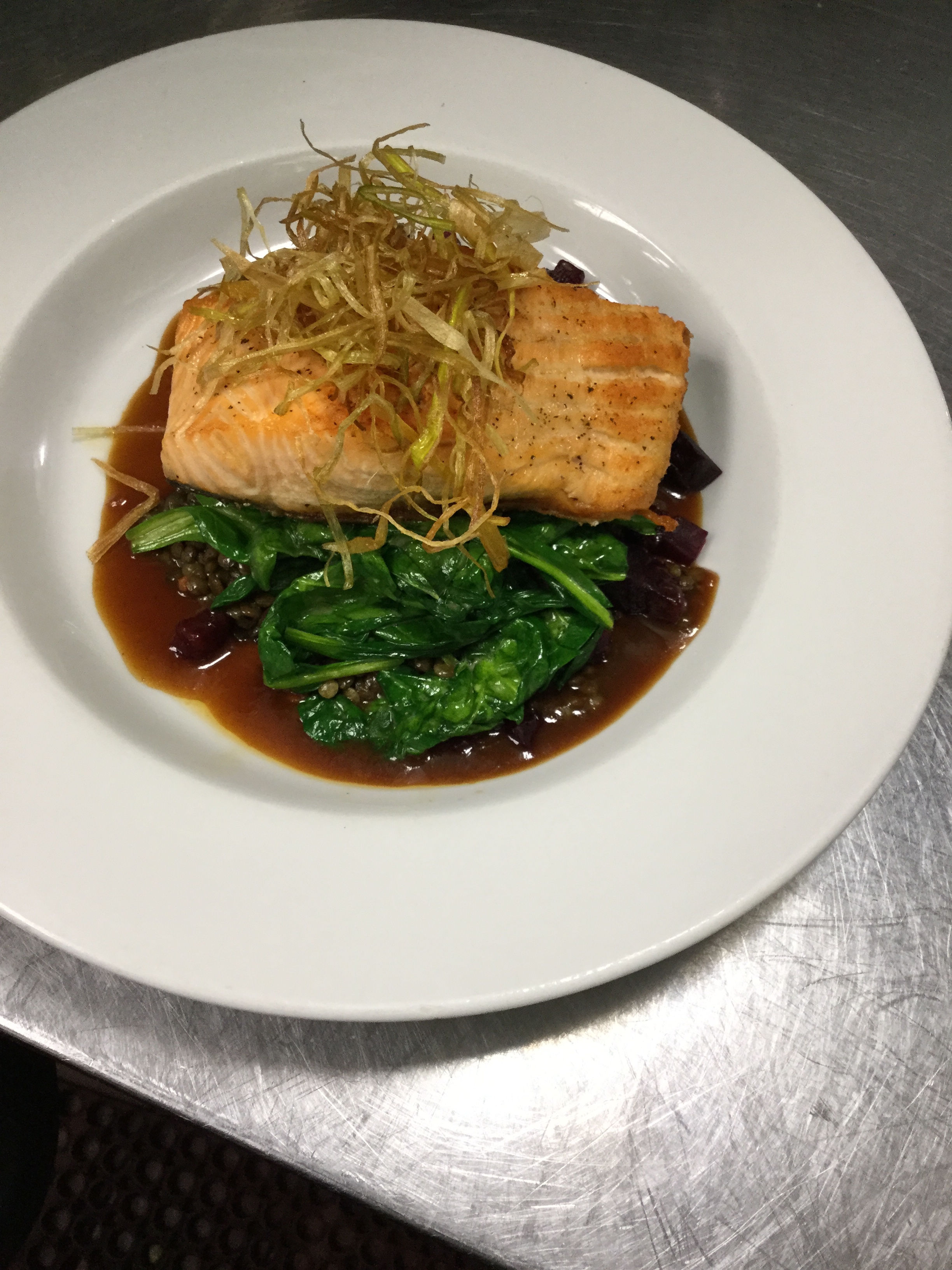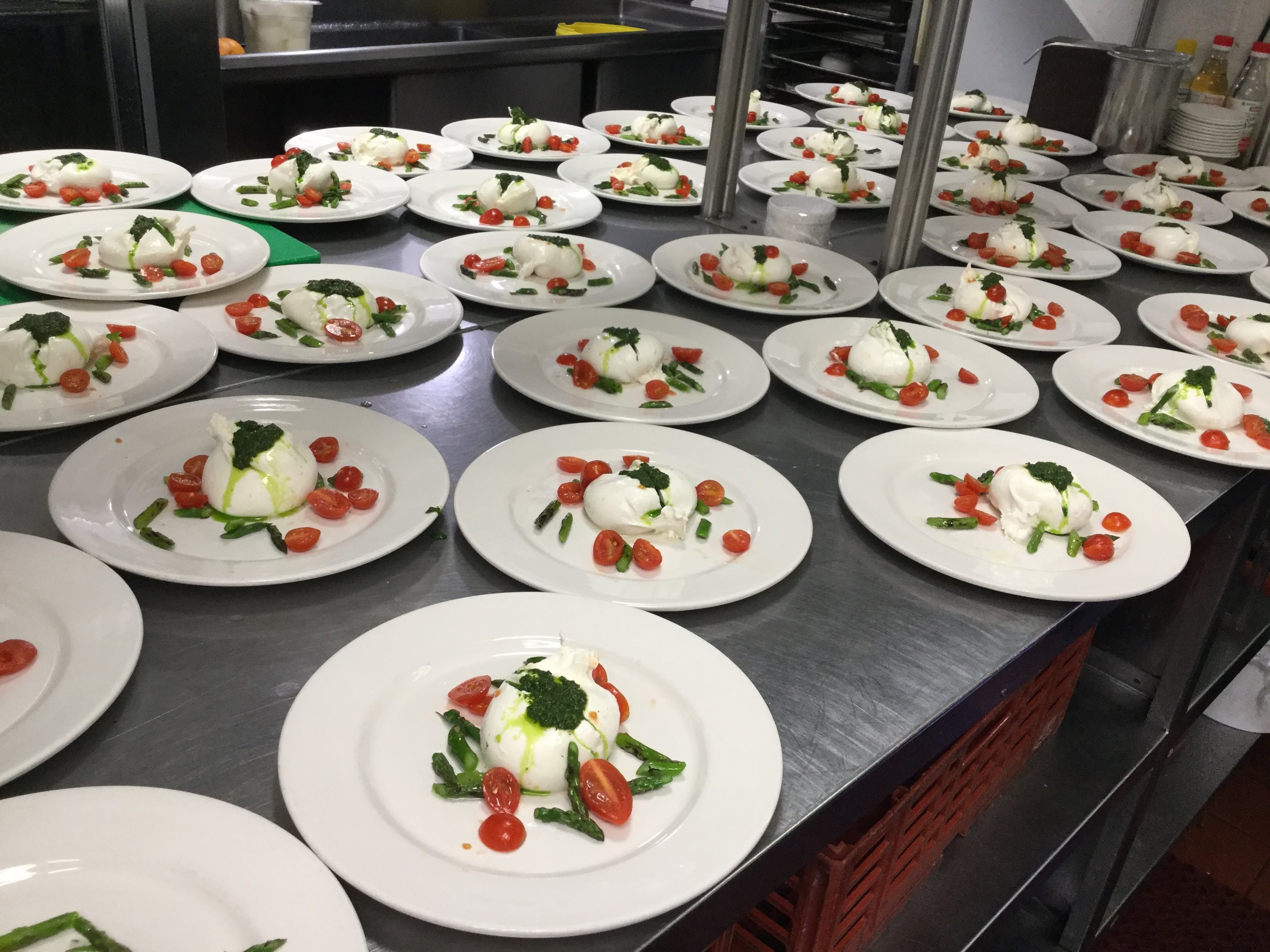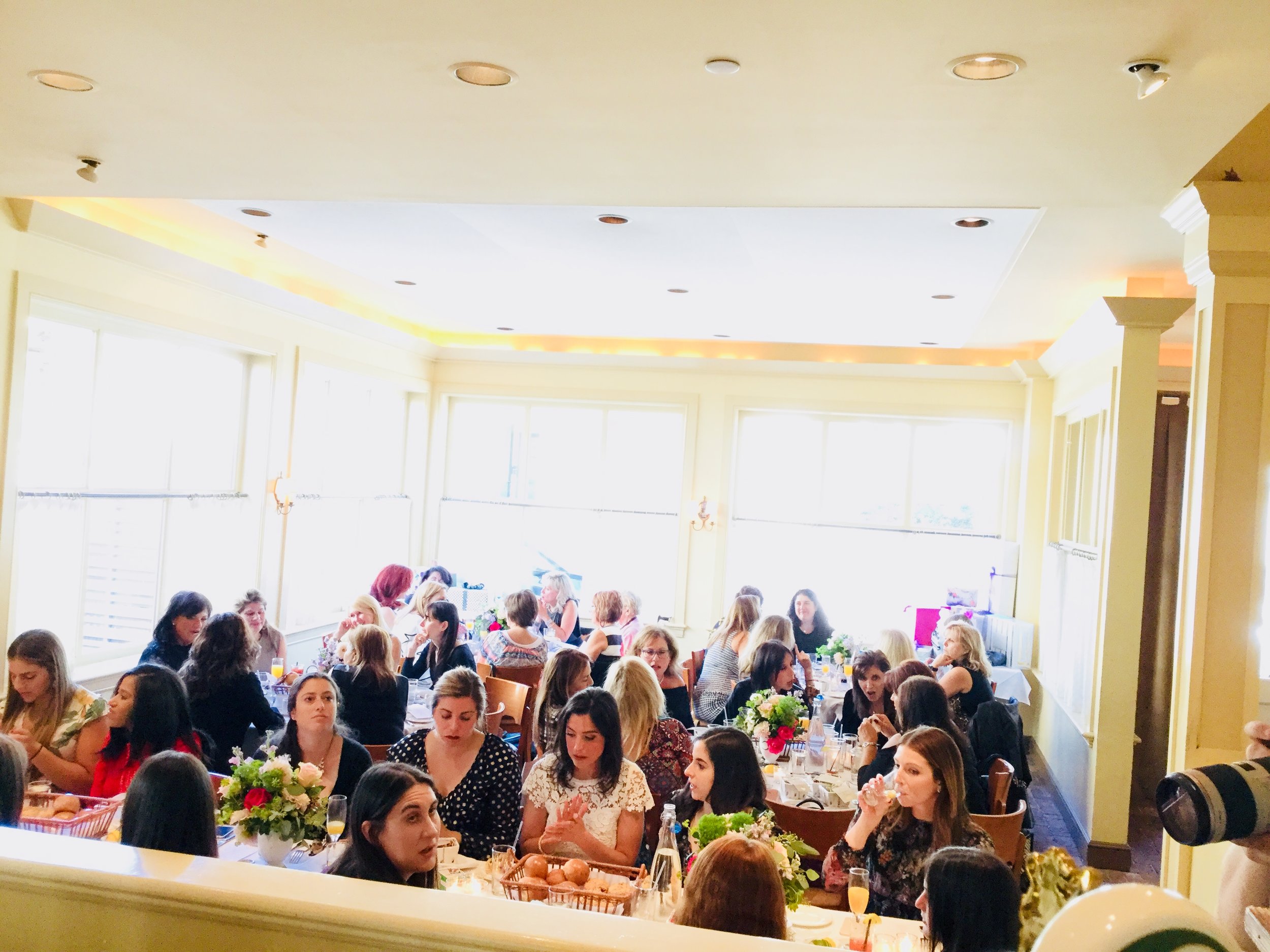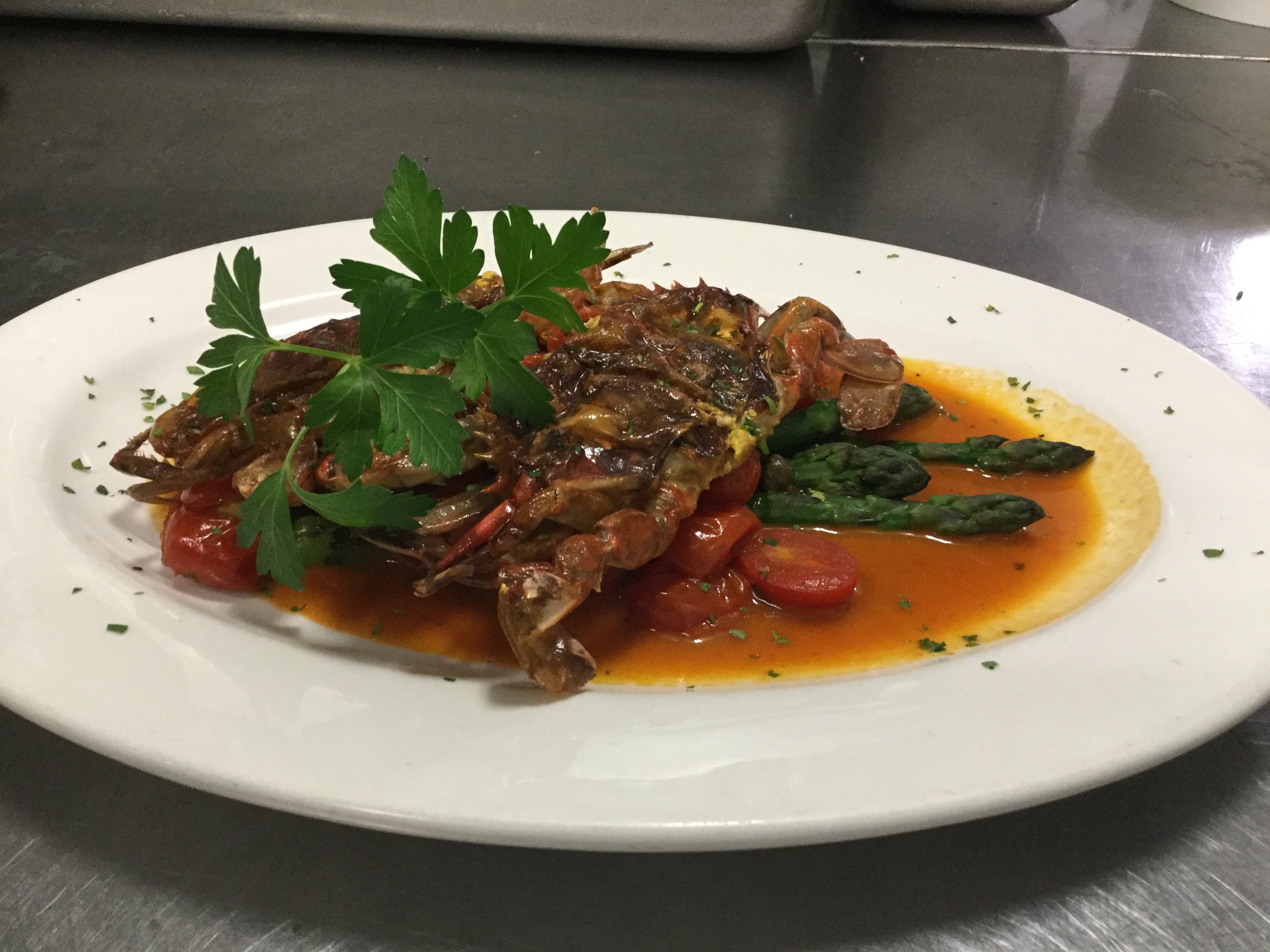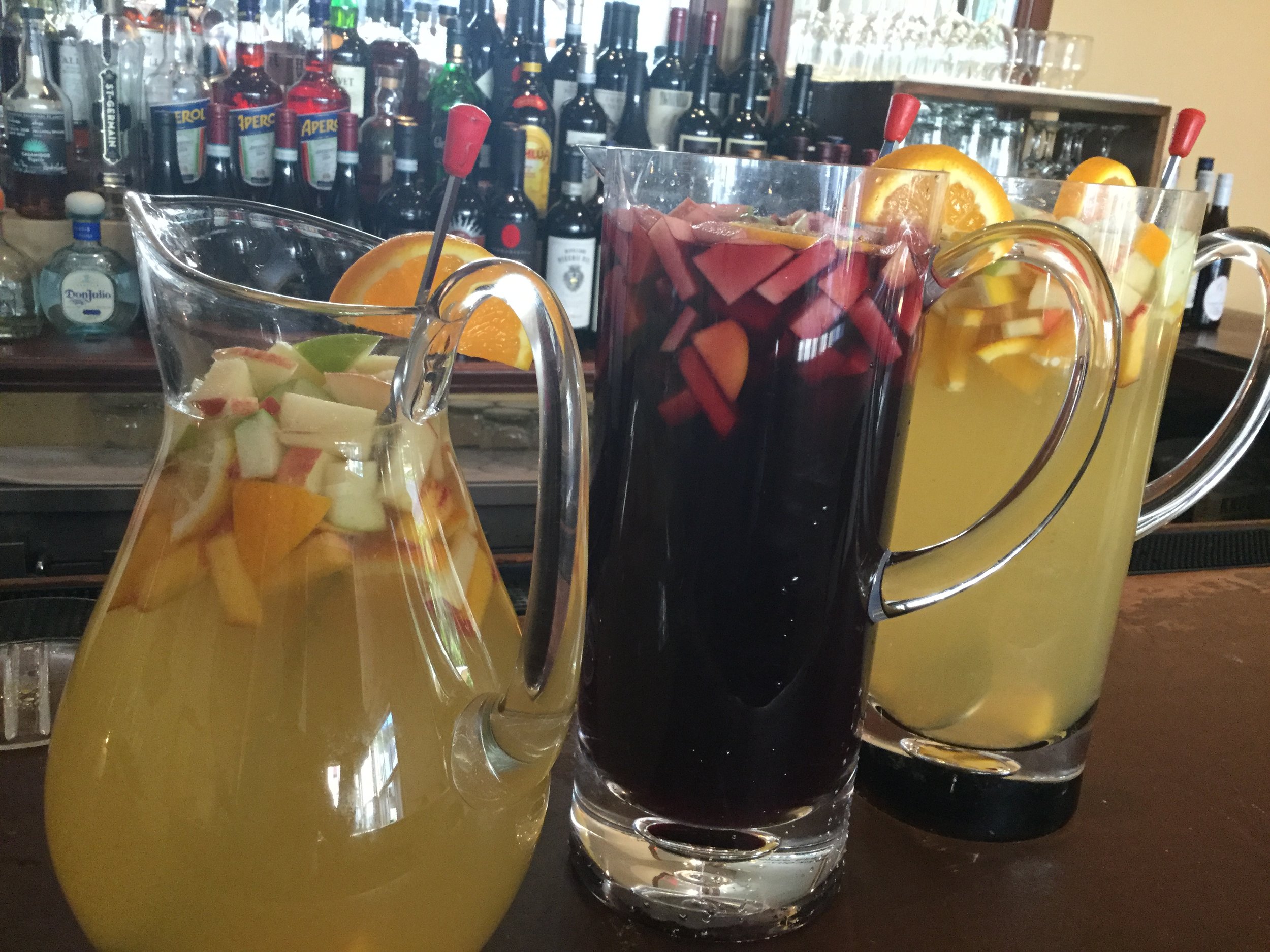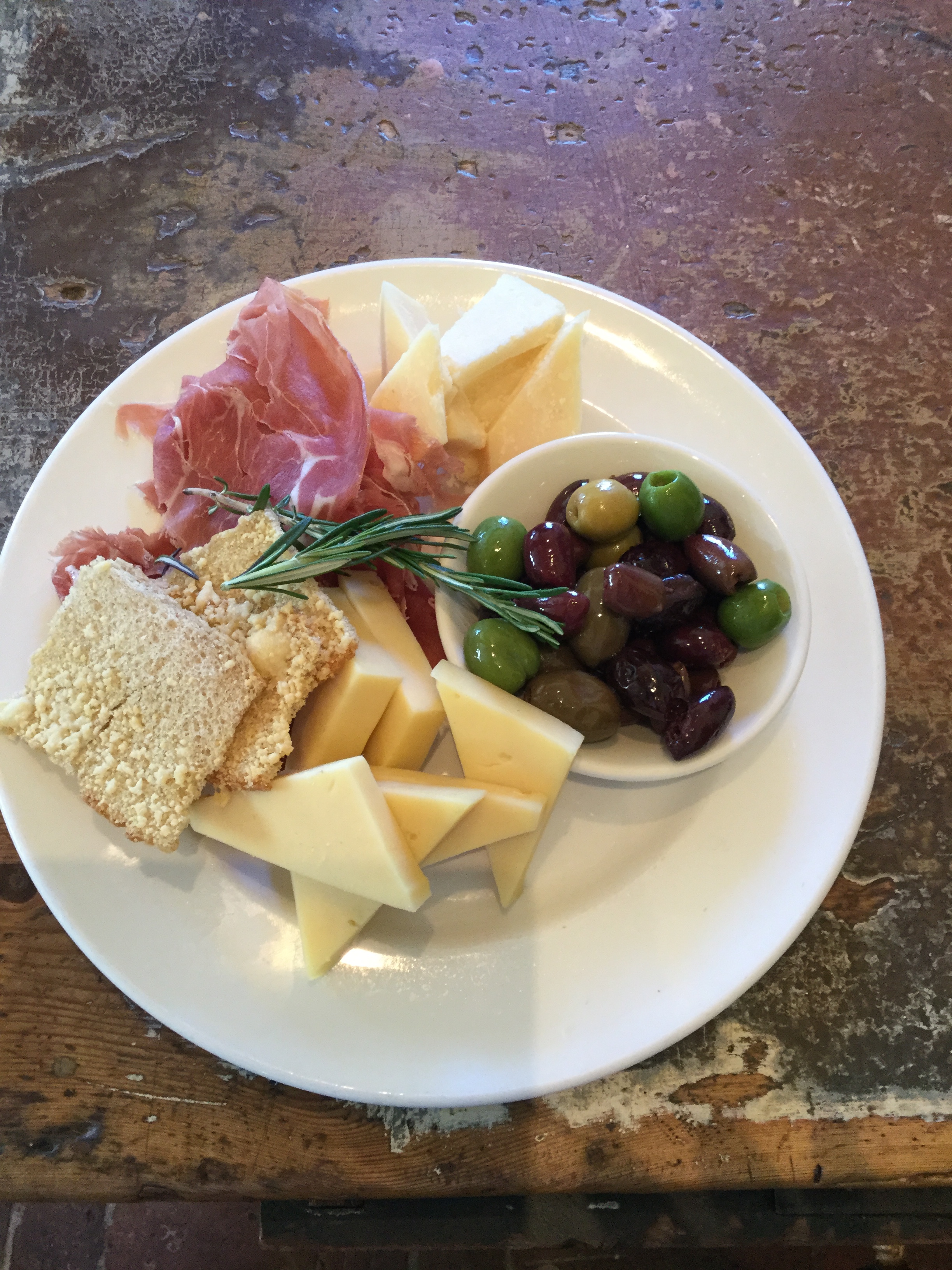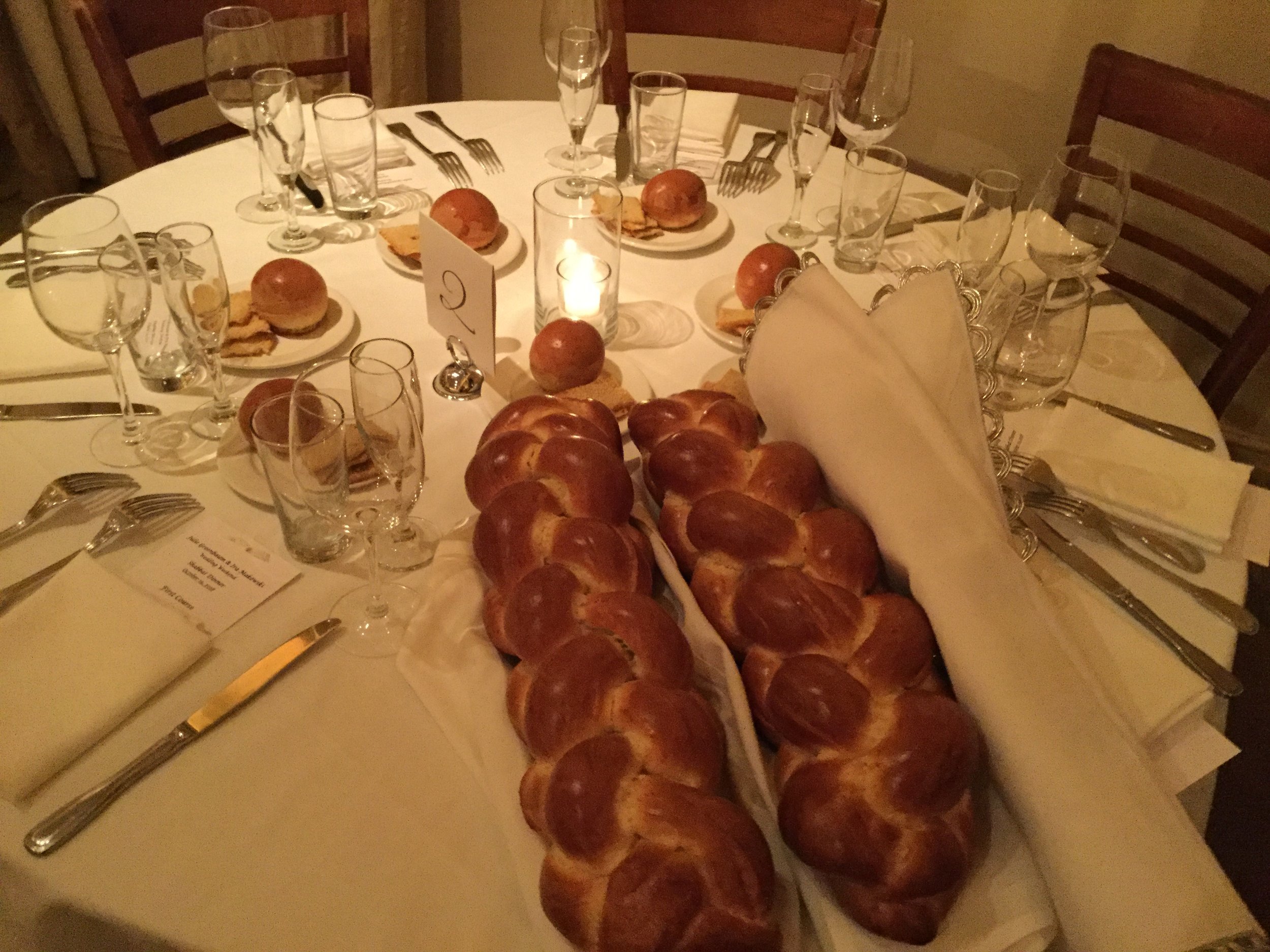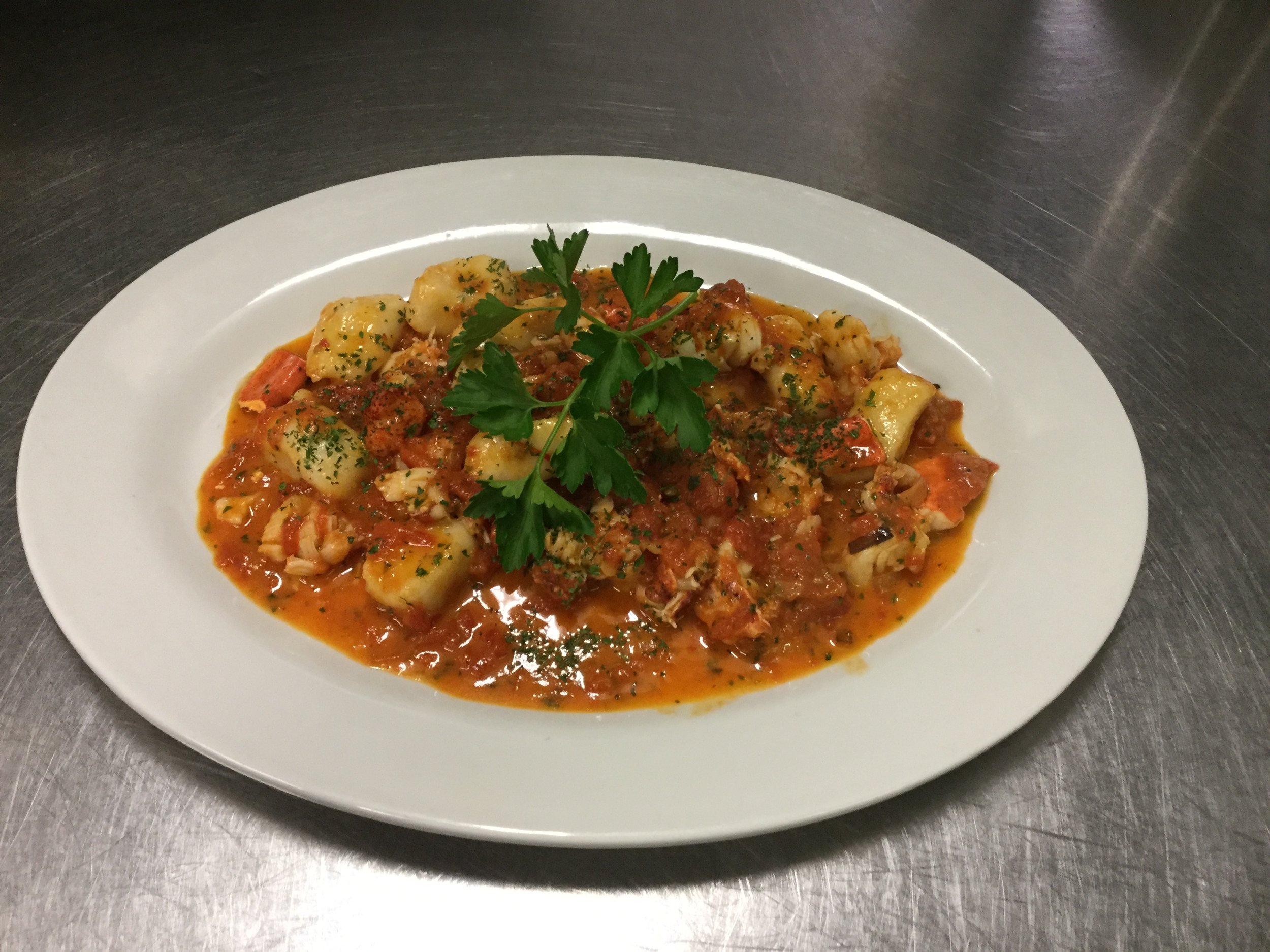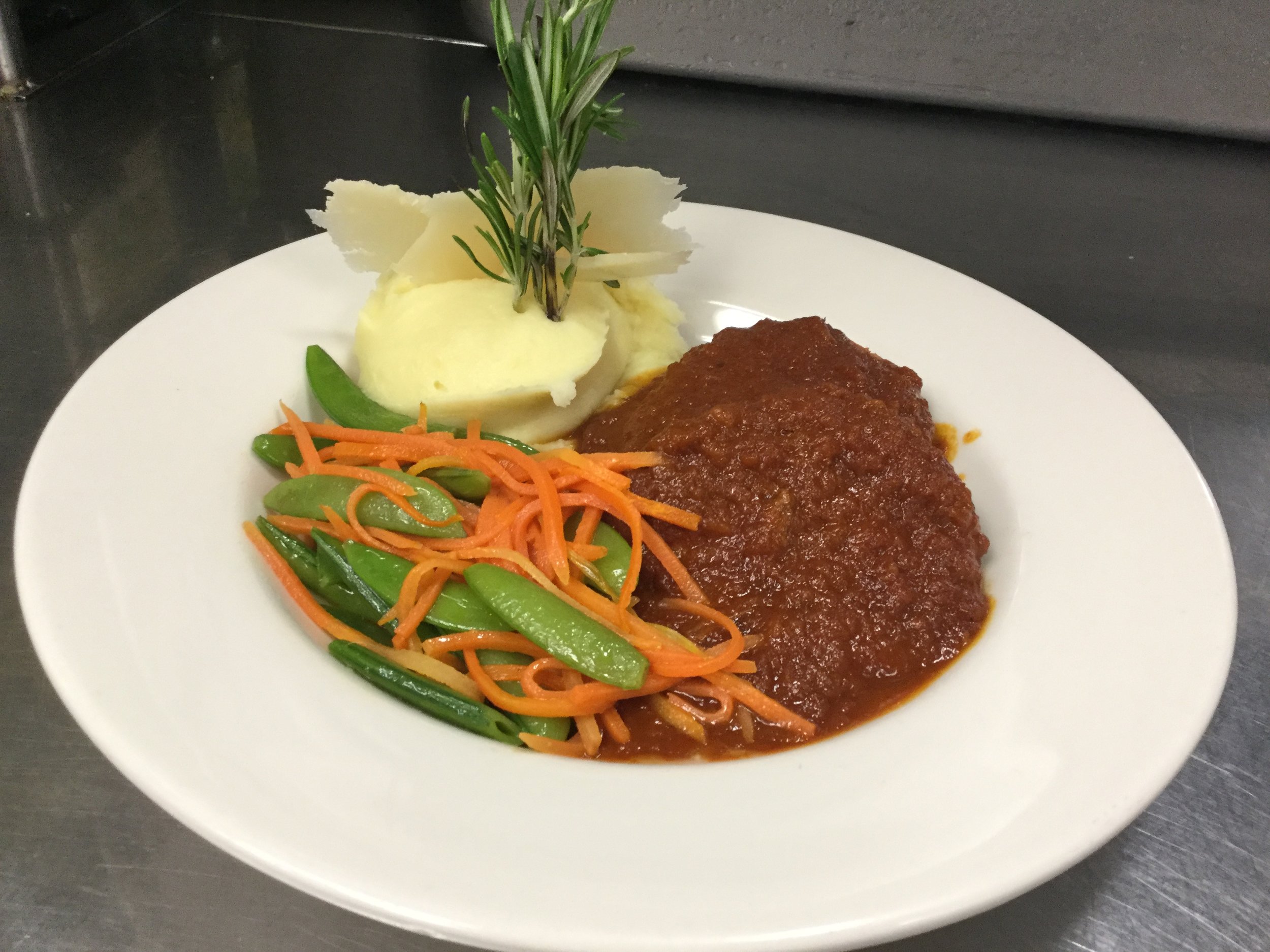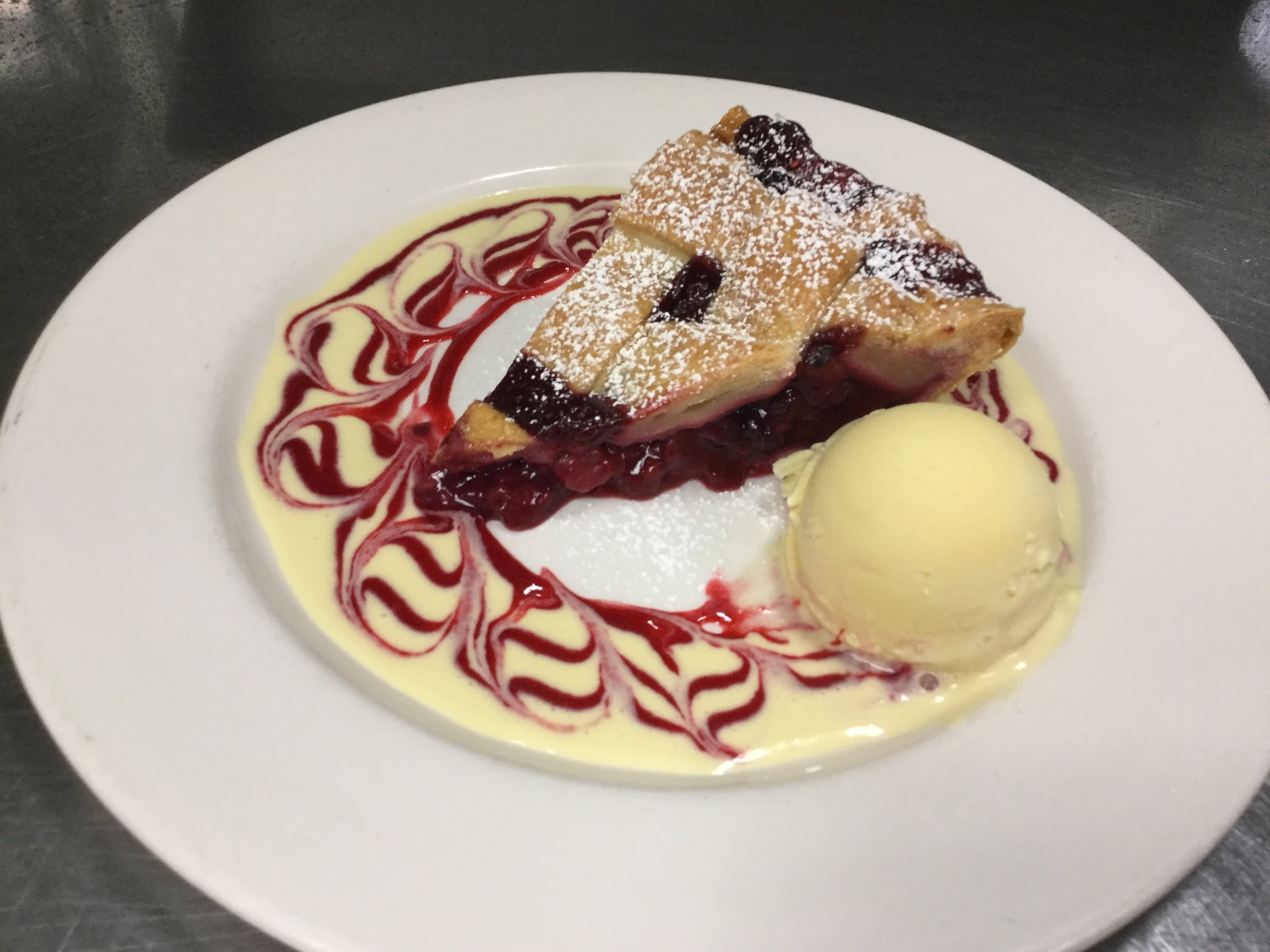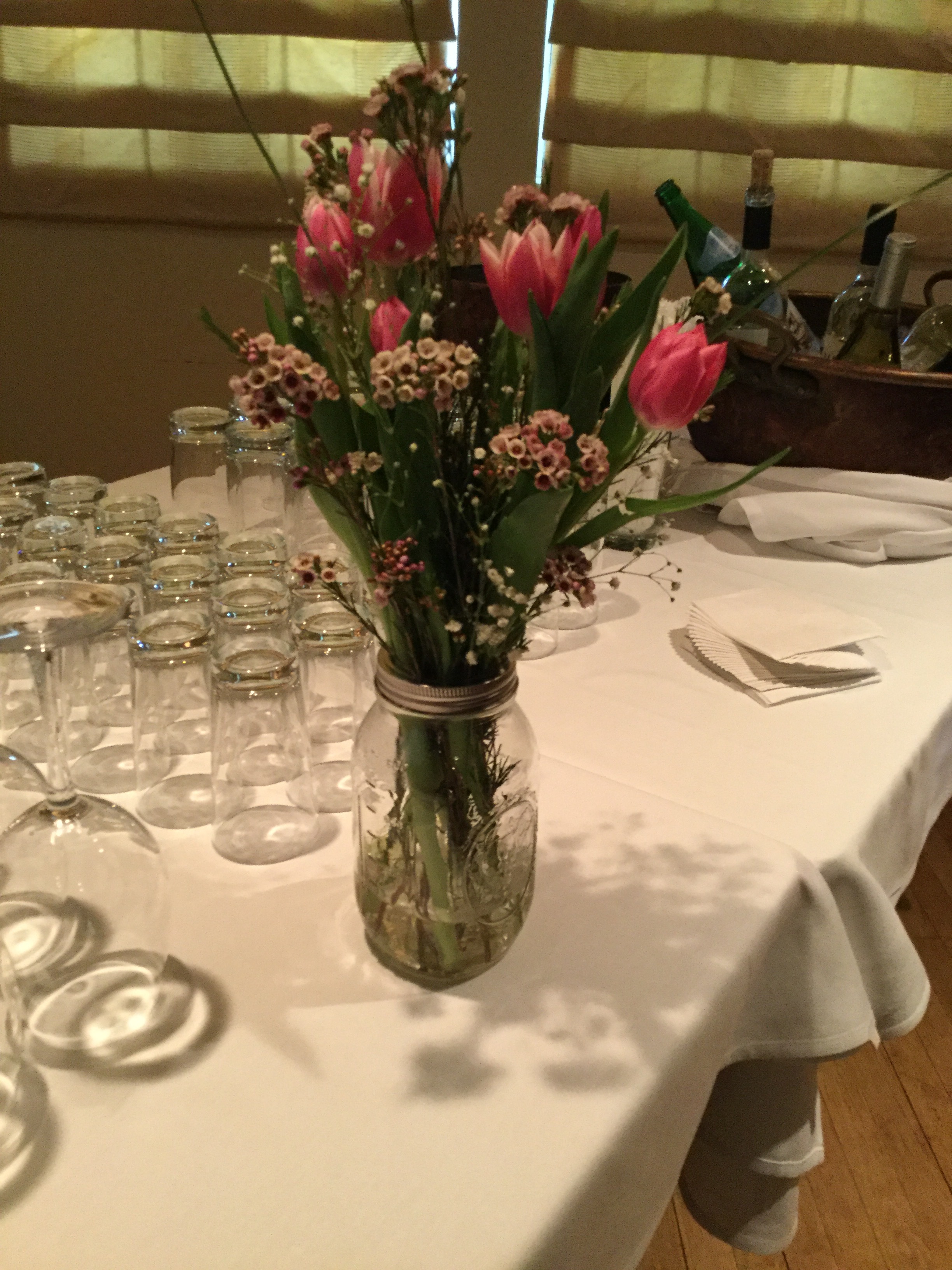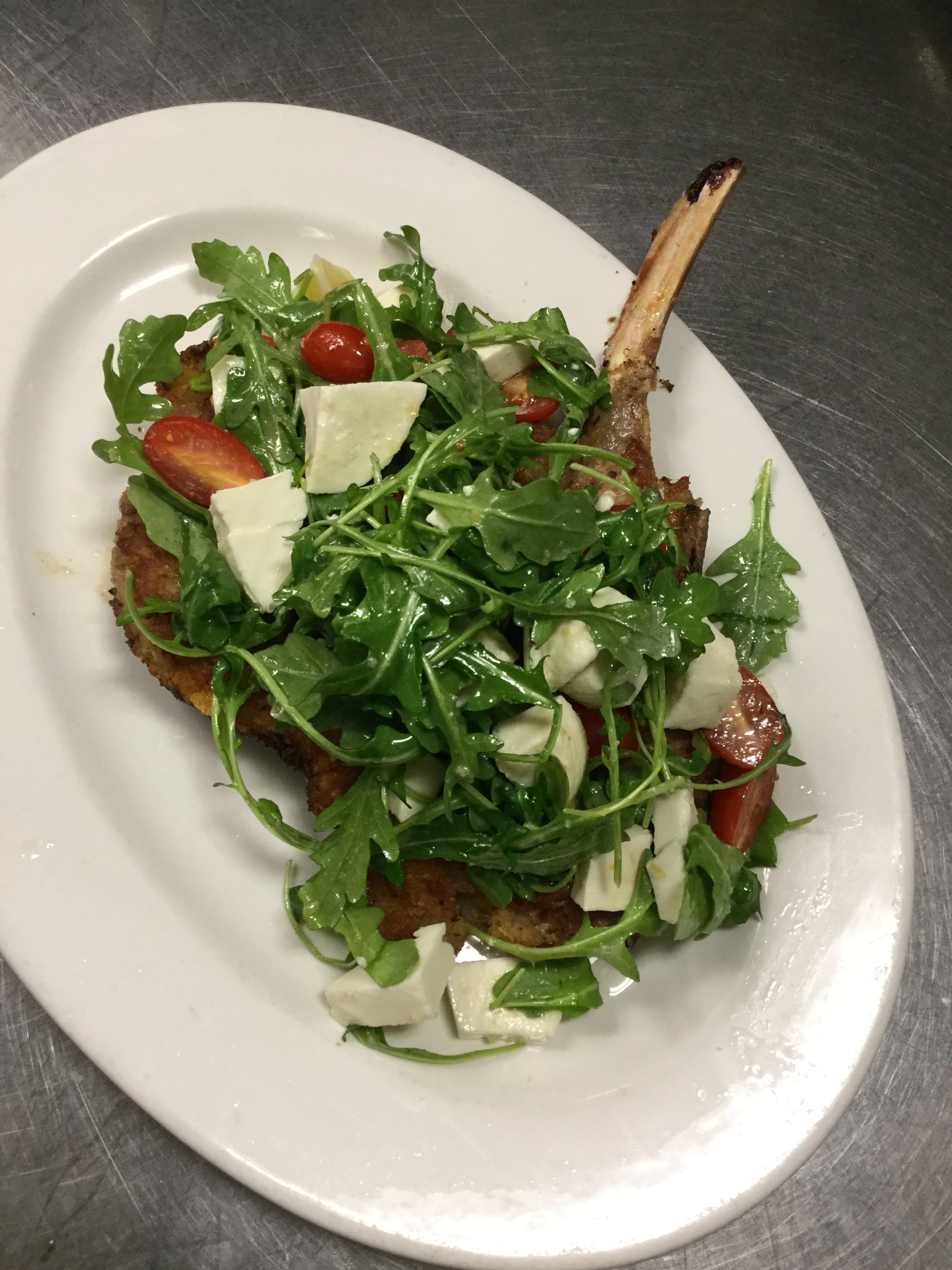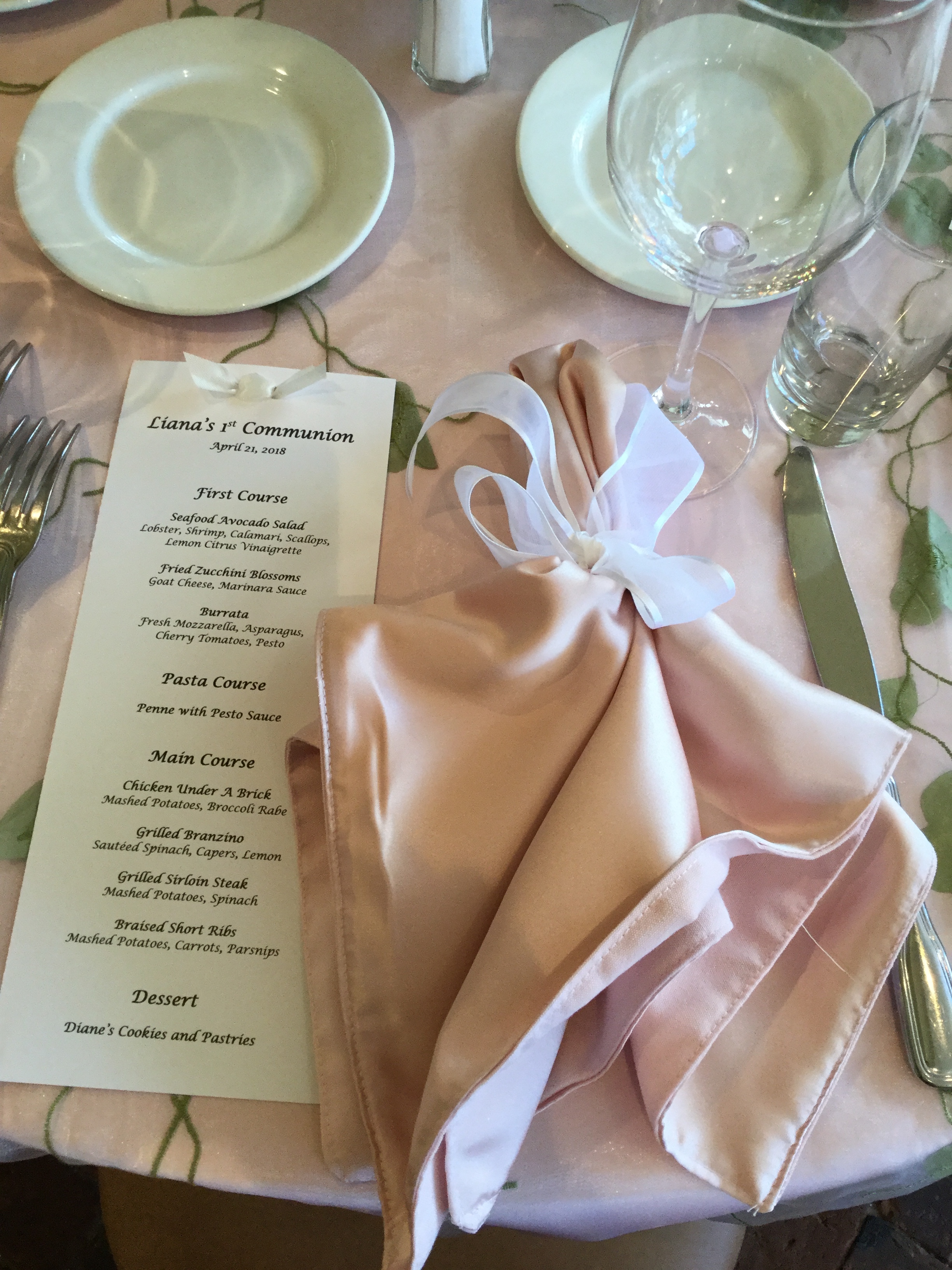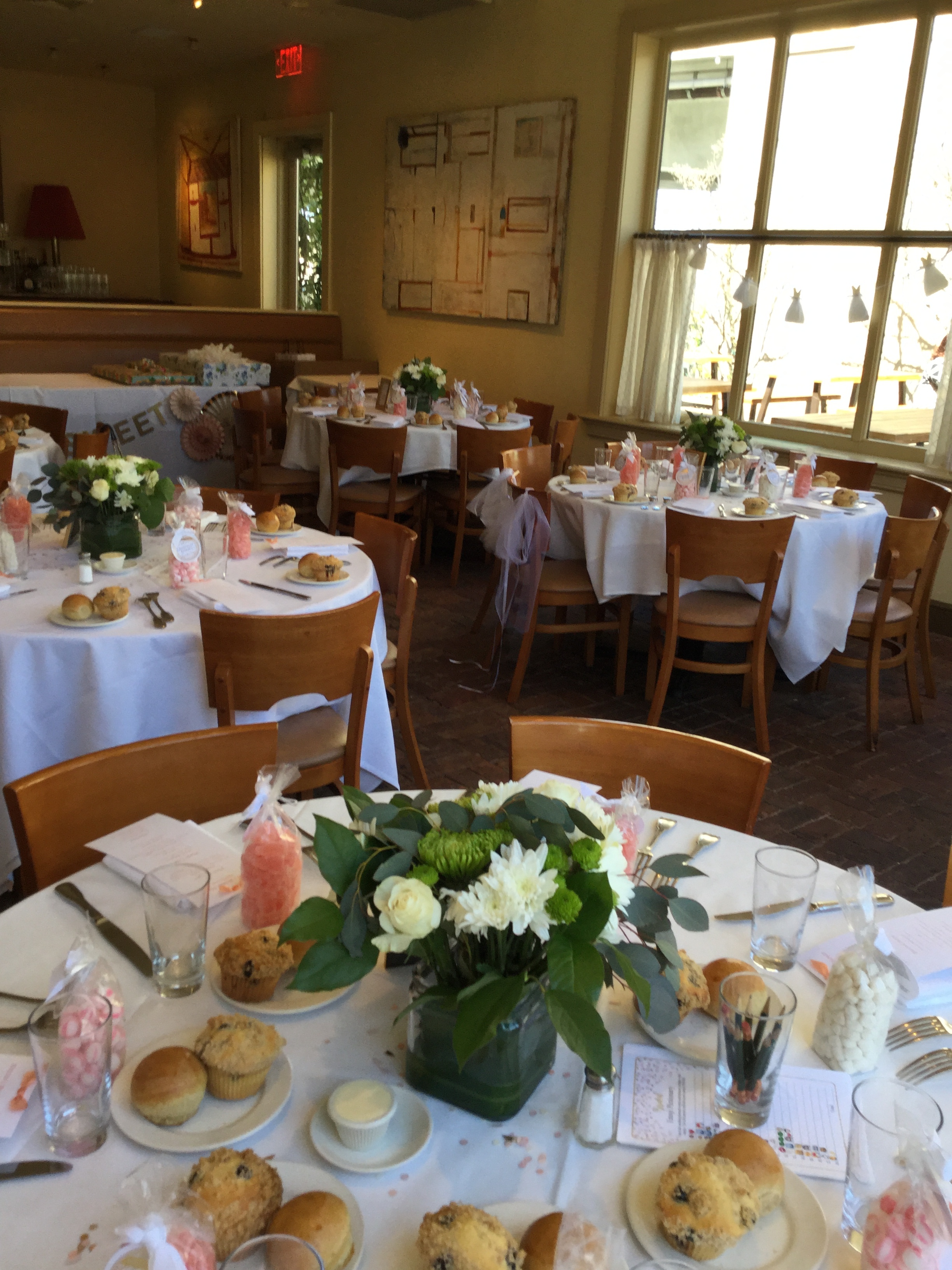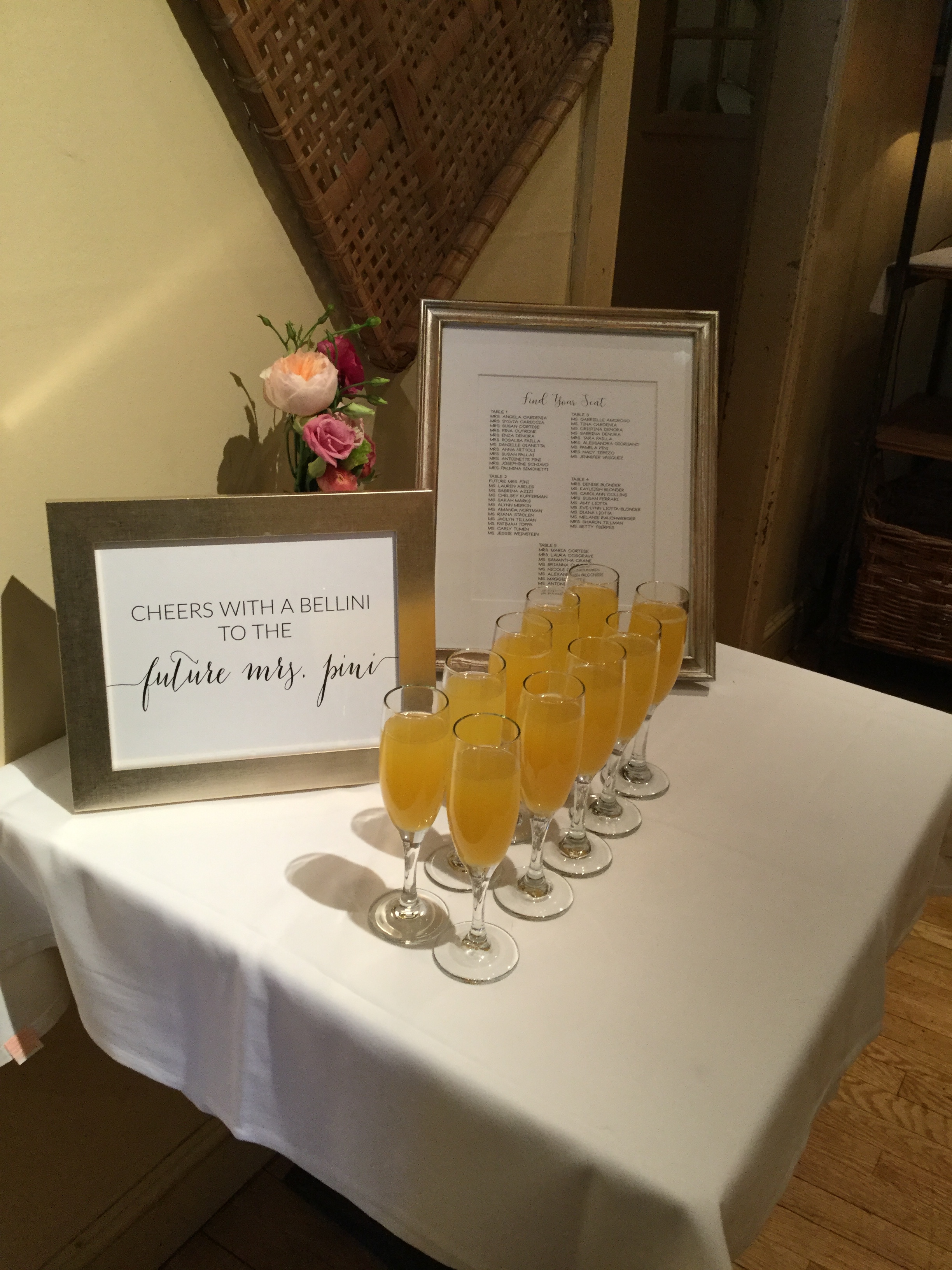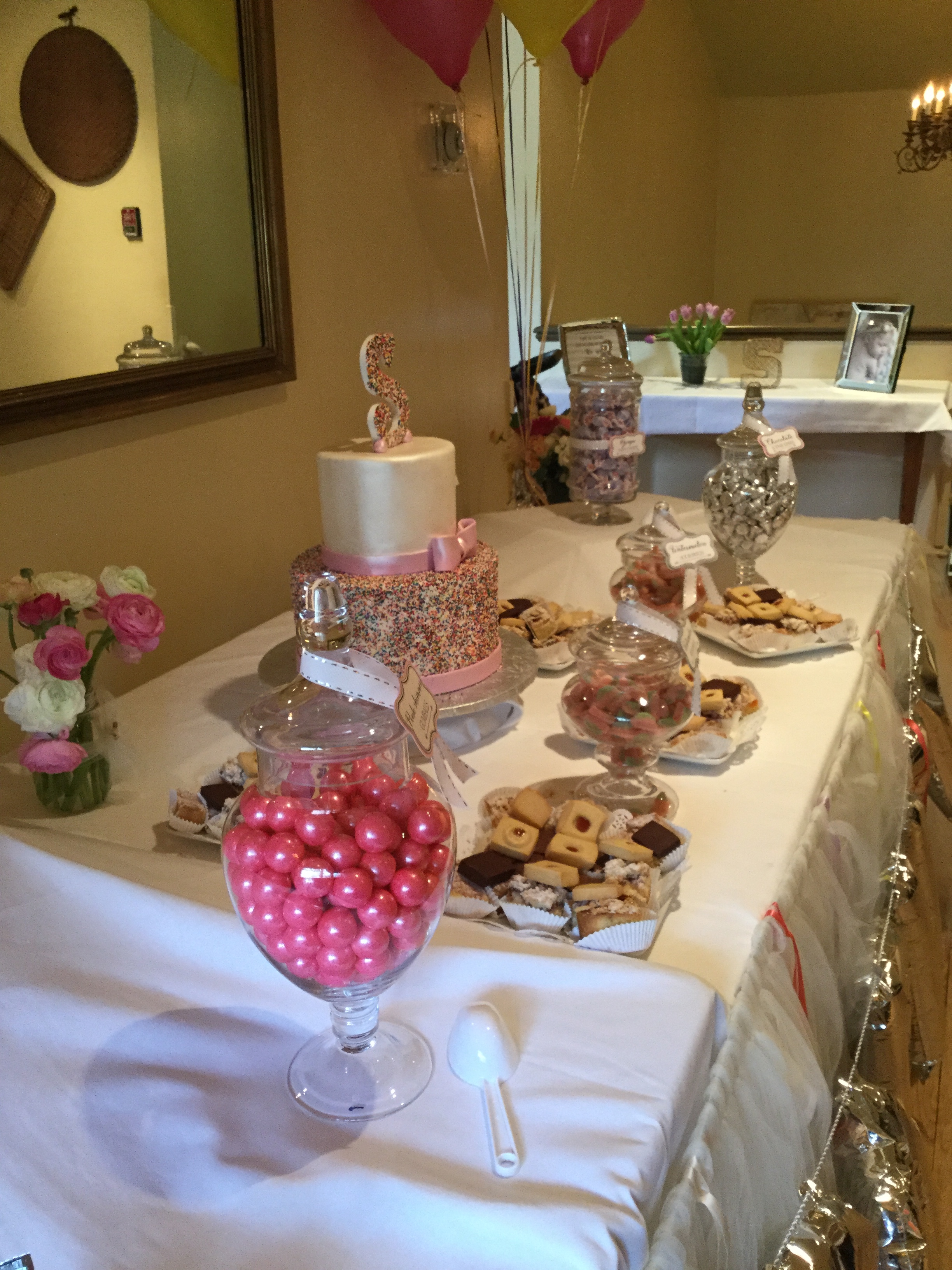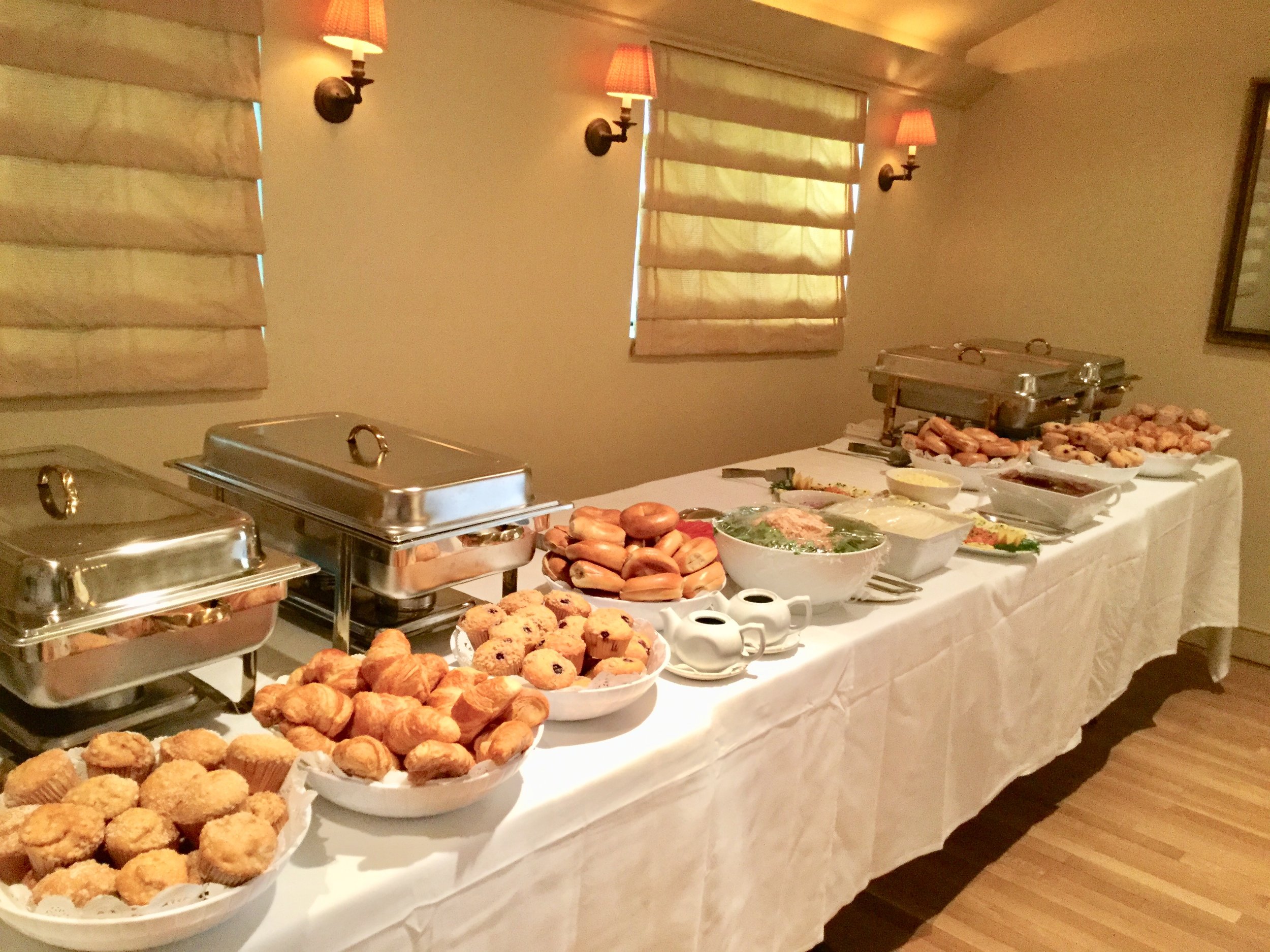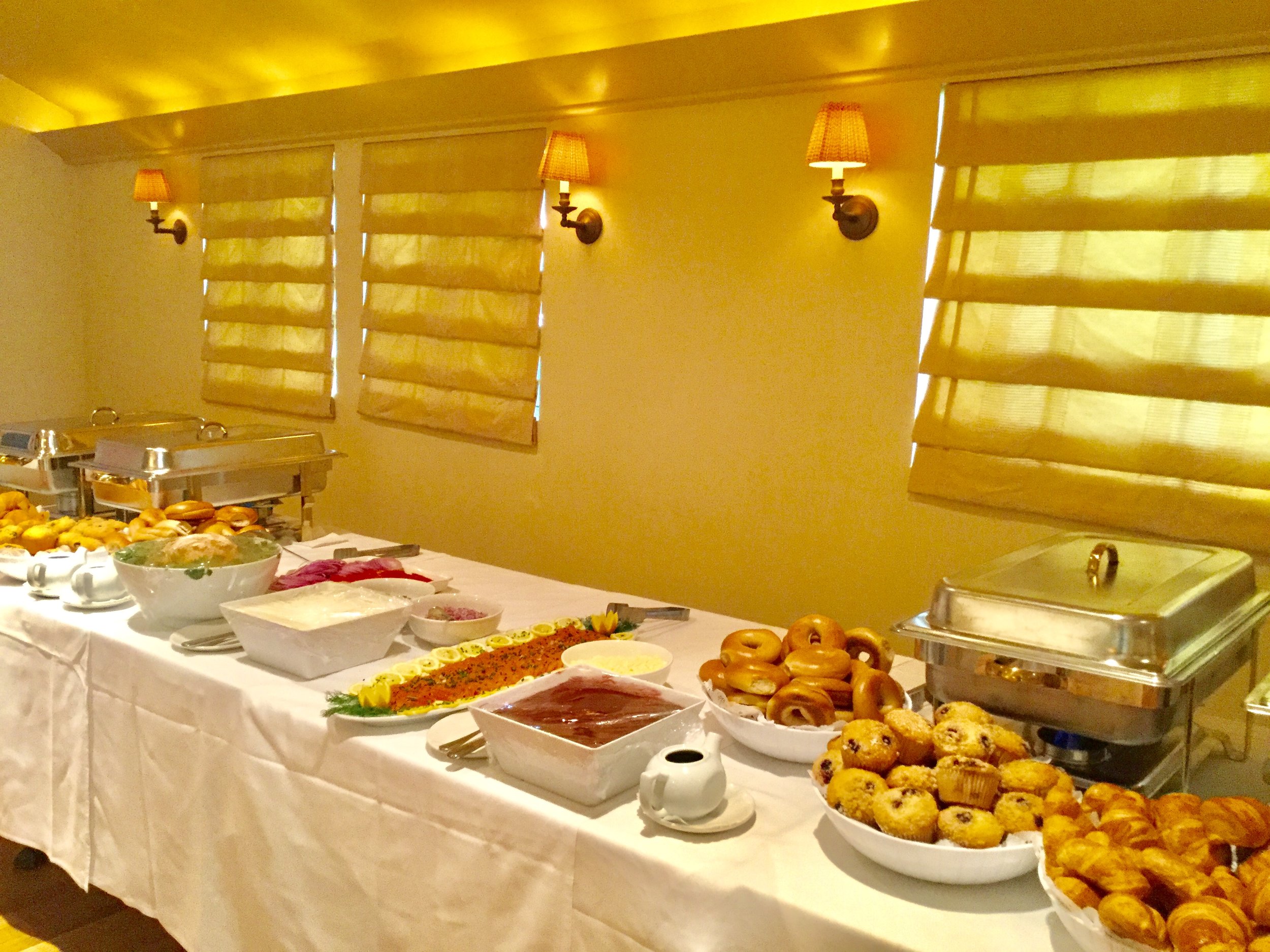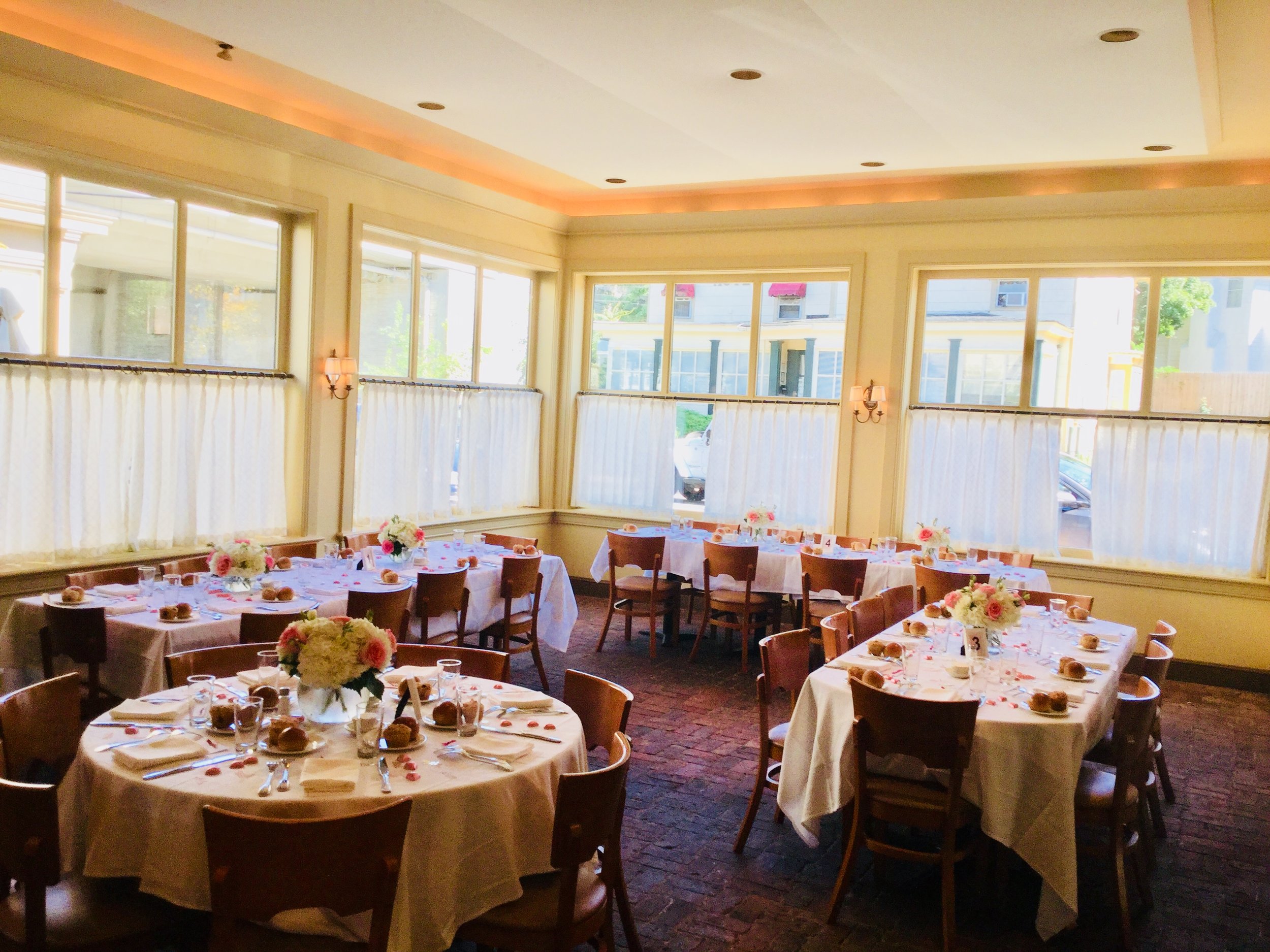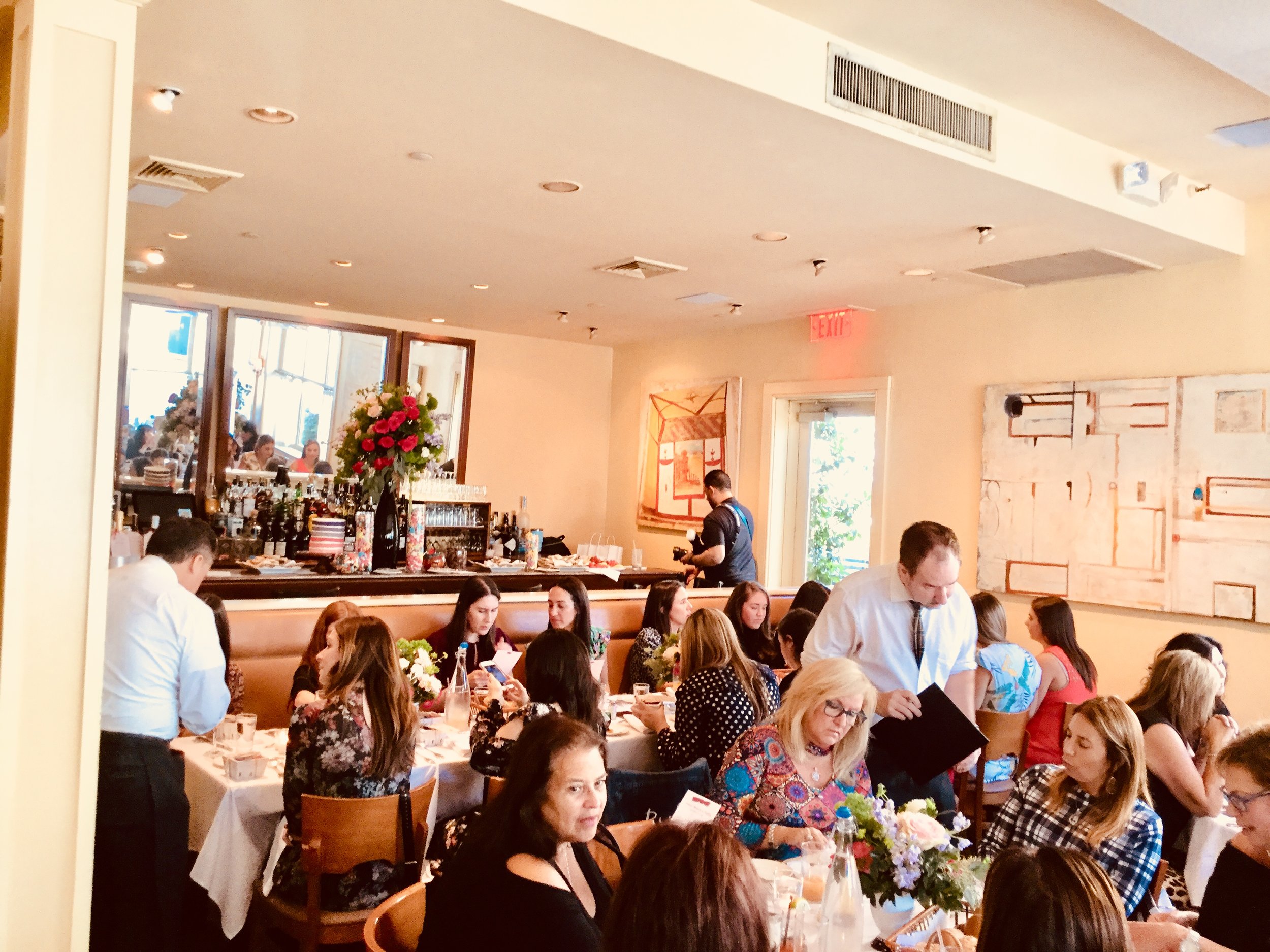 TRATTORIA DIANE is a Roman-style, family-run restaurant. We have developed our menu and space to reflect the casual, inviting and friendly spots we have enjoyed on our trips to the Eternal City. The menu offers our take on the traditional Roman menu with its verdure, fritti, antipasta, primi and secondi.
now our outdoor patio is open throughout the summer
for large parties please call: 516 621 2591
jimmy@dianesdesserts.net
Content Link Block
Select a page and create a visual link to it.
Learn more